cdnimages.abs-cbnnews.com
You're probably going to share this on Line as soon as you finish reading.
1. Hearing Fur Elise means it's trash time.
2. You've been woken up early Saturday morning by temple processions going down the street.
3. You avoid the streets during election time.
4. You own a pair of blue flip flops (for killing cockroaches, not for wearing)
5. You know the Wellcome song by heart.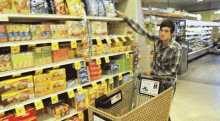 6. Life and survival evolves around 7-11
7. You've learned that Taipei Main is actually the worst place to meet up with people.
8. You recognize the red stains on the ground as betel nut stains, not blood.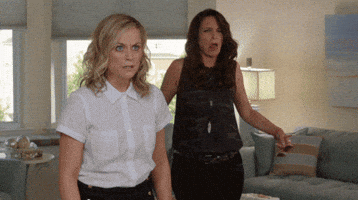 9. You plan the routes you take during the summer by the number of AC pit stops you can make along the way.
10. Line stickers are all over your messages, if not your photos too.
11. You have too many 24-hour breakfast joints to choose from after staying out all night.
12. You know exactly which Family Mart has the best people-watching after midnight.
13. Everyone on Tinder is just looking for "language exchange".

14. You get massive side eye for even considering sitting in a priority seat.
15. You're used to seeing lines everywhere.
16. You've had close if not direct collisions with scooters shooting out of alleys without looking.
17. You've wondered how you'll ever drink tea again if it doesn't have "floating things" in it.
18. Your friends back home think you live in Thailand.
19. You've been gifted skin-whitening creams.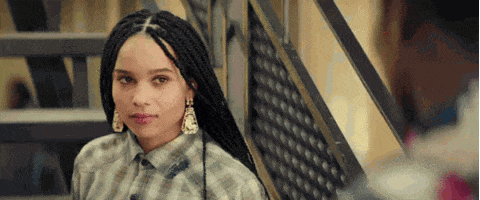 20. You've consulted Hungry Girl for dinner options.
21. You hoard receipts.
 22. You might not know any Chinese, but you know the magic words: 嗯嗯嗯
23. The shortest distance between two points involve an alley.
24. You've learned that mayonnaise garnishes everything.
25. You've had to add your boss on Line.
26. You get stares if you're over 6 feet tall.
27. You know that couple outfits aren't accidental.
When not plotting backpacking escapes or weekend hikes, Katherine enjoys spending her days working on translation projects in cozy cafes and then searching for the city's best ice cream shop. In 5-plus years of living in Taipei, she has learned never to leave the house without either bug spray or anti-itch cream, no matter the season.